Millevoi Brothers

Auto Service & Sales
We will be closed for vacation -July 3rd-July7th. Returning on July10th!
We are a local family owned and operated auto repair facility located in Northeast Philadelphia, PA. We specialize in all types of auto repair services for family cars and trucks, local law enforcement agencies, fleet management companies, dealerships and more.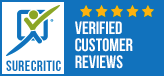 Our Location:
8685 Torresdale Ave
Philadelphia, PA 19136


Our Hours:
Monday - Friday
7:30am - 5:00pm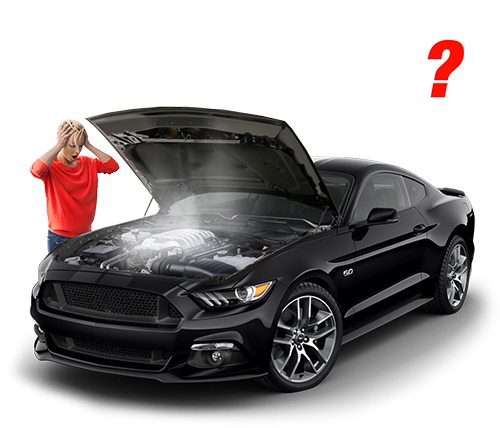 Our Location:
Some key points about Millevoi Brothers Auto Service & Sales Include:
Free Shuttle Service
Complete Auto Repair Services
Complete Preventative Maintenance
Complete Tire Sales & Services
Pick-up & Drop-off Service!
Professional 40 Point Maintenance Inspections
ASE Certified Technicians
Wrecker & Shuttle Service Available 24/7
Direct Dial 215-632-TOWS (215-632-8697)
State Emission Testing and Repair Center
At Millevoi Brothers Auto Service & Sales, we are committed to earn your business by making you, the customer, our Priority. We pride ourselves as having the quickest response times, courteous staff, and reasonable rates. We provide auto repair and maintenance services for all makes and models including imports, performed by highly trained, certified technicians.
At Millevoi Brothers Auto Service & Sales of Philadelphia, PA, we are committed to providing extremely high quality auto repair services no matter how extensive or minimal the job. Please take a few minutes and browse through our site to learn more about us or to request any information.