Heating & Cooling Services
Is your vehicle's Air Conditioning just not cold enough? Or is your vehicle's heater just not getting you warm? Let our certified technicians perform a thourough inspection of your heating and cooling system to evaluate and diagnose the issue.
Our A/C & Heating Systems Service Includes:
Pressure readings tests
Leak tests
Components performance (radiators, water pumps e.t.c)
Check belts & hoses
Check connections
Test outlet temperatures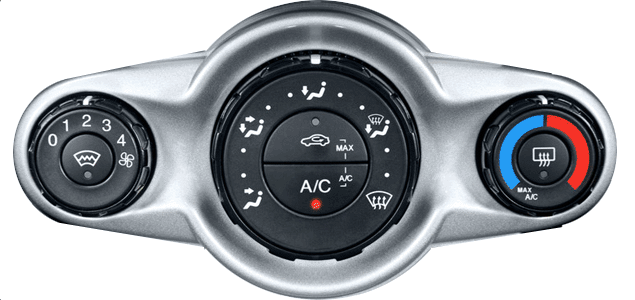 Our a/c repair service ensures proper refrigerant recovery through evacuation, fill, and recharge process. Filters such as the cabin air filter are also inspected and if needed, replaced. When something is not right with your vehicle's A/C, cooling or heating functions, then our highly trained technicians will fix the problem. Repairing your A/C - Heating System can include such things as Water Pumps, Heater Cores, Radiators, Head Gaskets and Thermostats. We will be sure to inform you what needs attention before replacing any parts.